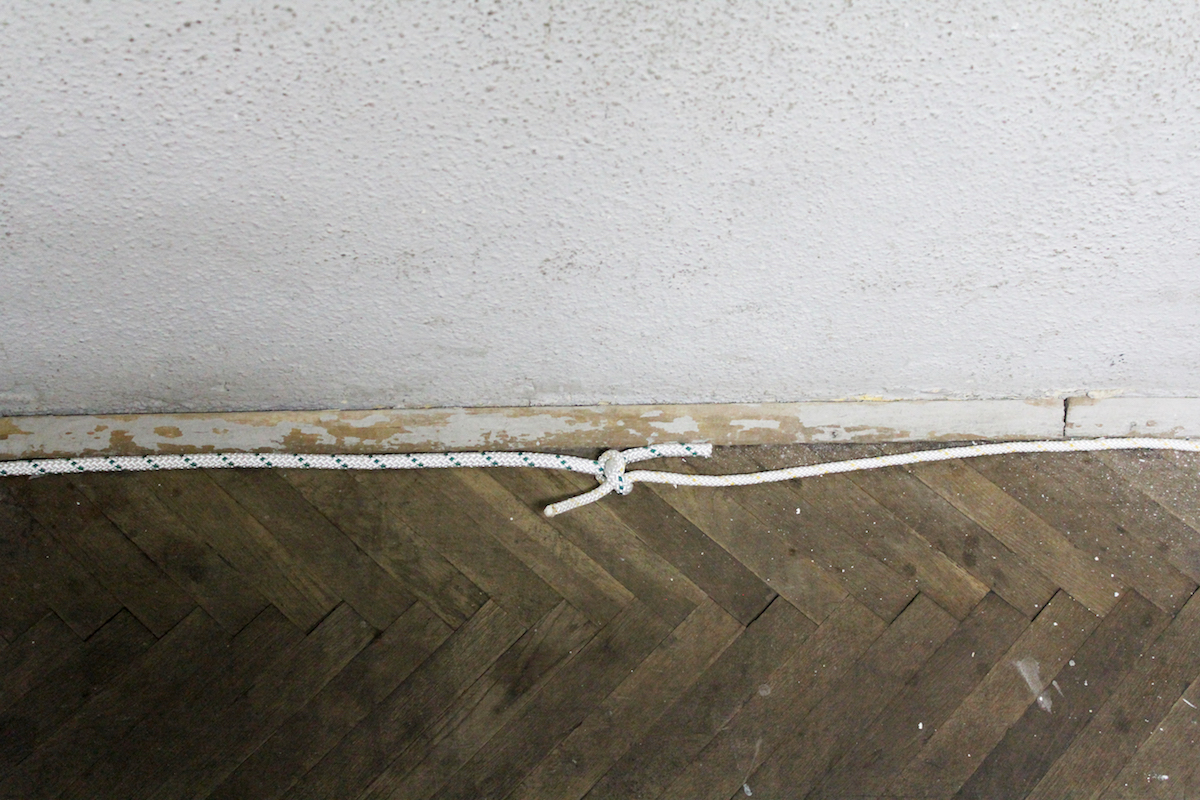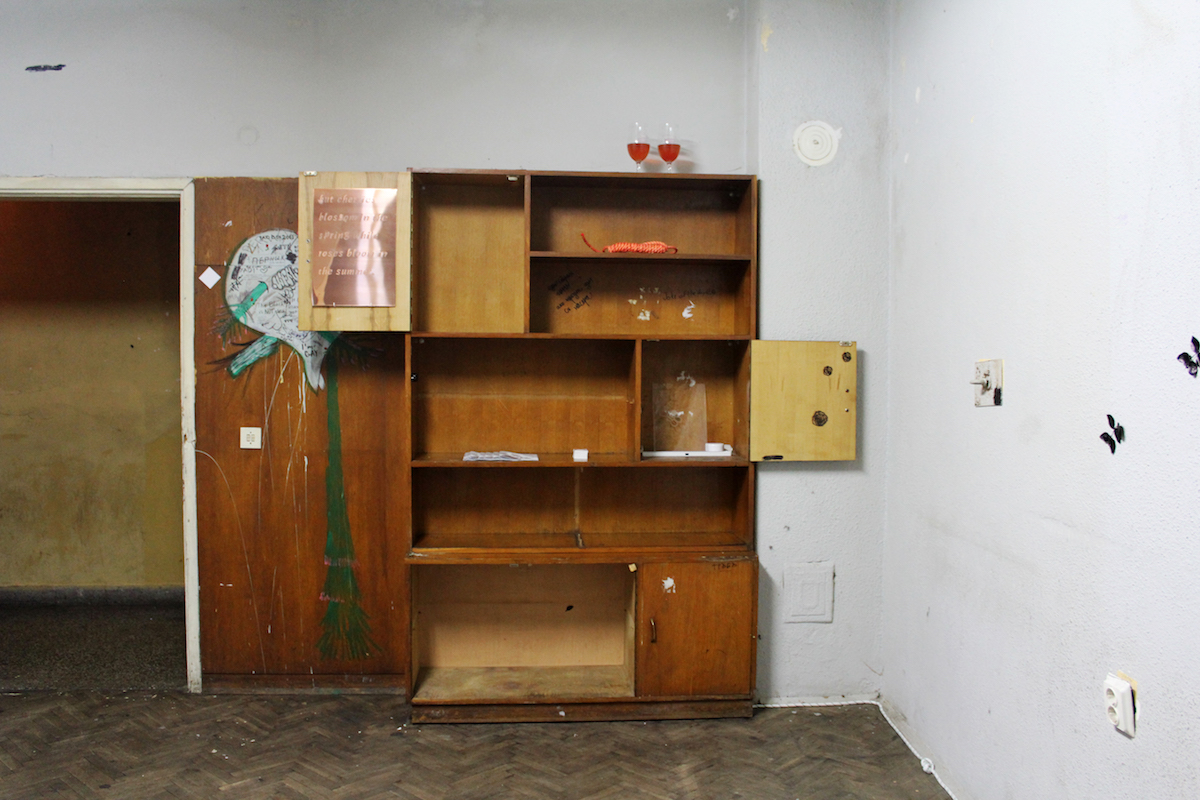 Rise and Shine
19th October, 2017
Beatrice Alexanian and Stephanie Bech
Smoking Room / TAM, Veliko Turnovo

After a stay at ARV.I, Alexanian and Bech presented a new collaboration at the Smoking Room, on the 19th day of October. Their project is based on shared time spent in Athens during spring 2017.

Beatrice Alexanian (b. Denmark) lives and studies in Oslo, Norway at the National Academy of Fine Art Oslo. Stephanie Bech (b. Denmark / US) lives and studies in Copenhagen, Denmark at the Royal Danish Academy of Fine Arts.
---
Smoking ROOM
is an exhibition program at
TAM
Marno pole 2A, Veliko Tarnovo, Bulgaria
From October 2017 ARV.I has organized exhibitions at TAM's smoking room. The aim is to promote young and established, local and international contemporary artists across various artistic disciplines. It primarily functions as a consistent entity in order to strengthen the local art community and as a bridging platform for artist involved in the ARV.I program to exhibit their artistic outcomes after a residency.