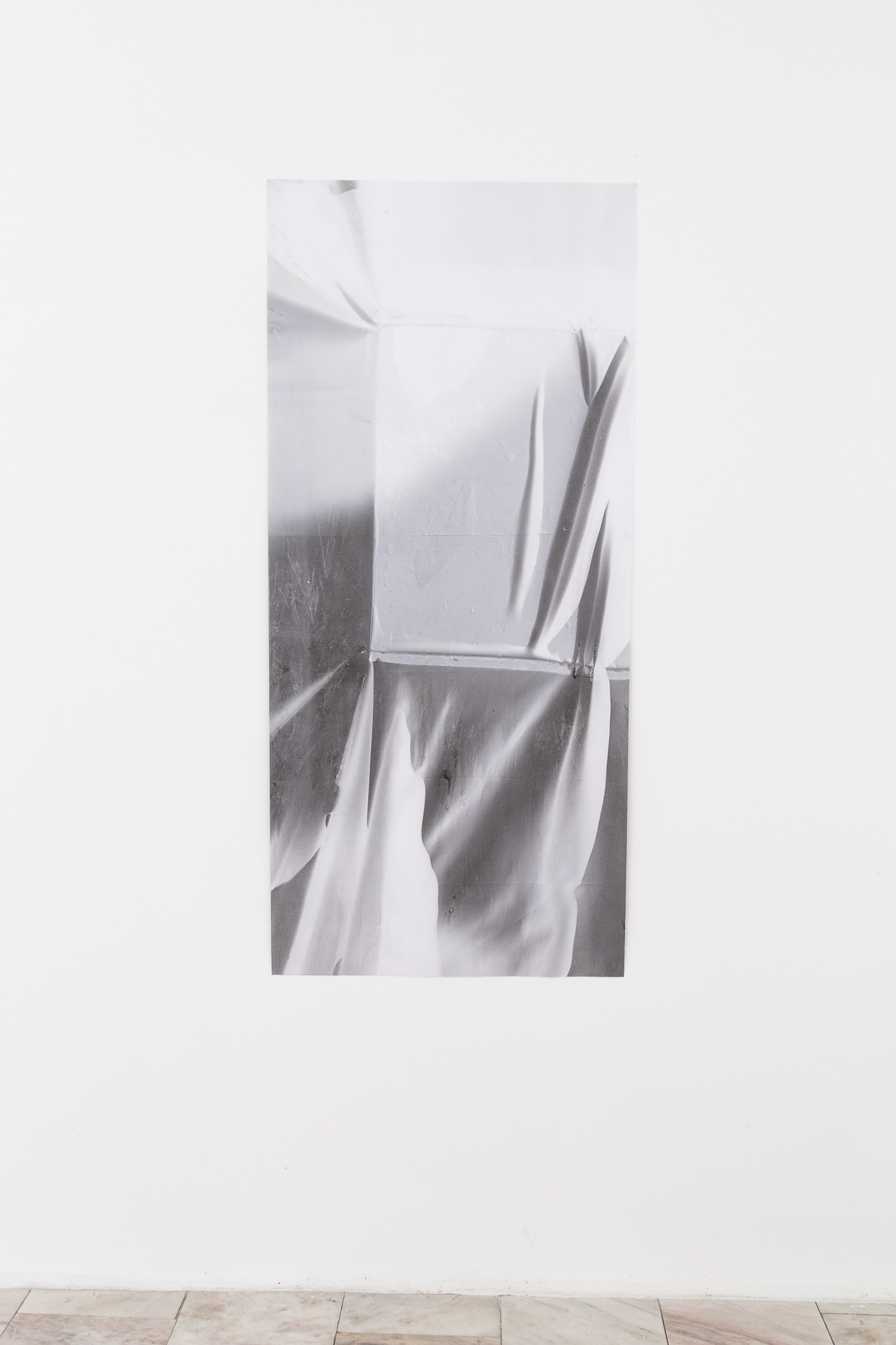 Echoes From a Scene
, 2021
Martine Flor
Gallery Heerz Tooya
Echoes From a Scene
, 2021
Martine Flor
Gallery Heerz Tooya
Opening night at Gallery Heerz Tooya
Echoes From a Scene
, 2021
Martine Flor - Nicolas Tagnati
June 2021
Martine Flor
The first artist-in-residence at ARV.I in 2021 was visual artist Martine Flor. She concluded her stay with her solo exhibition, titled Echoes From a Scene, at gallery Heerz Tooya 18St. More information at
www.heerztooya.com
Martine Flor (b.1989, Norway) lives and works in Sweden where she holds an MFA from Malmö Art Academy (2018). In 2017 she did an exchange at Akademie der Bildende Künste Vienna (Textual Sculpture, prof. Heimo Zobernig) and in 2016 she was a guest student at Escola Maumaus in Lisbon. She has exhibited at Obra Gallery in Malmö, Malmö Art Museum, Trøndelag Center for Contemporary Art, among other places. In 2019 she assisted artist Mary Kelly in Los Angeles and the fall of 2021 she will attend the Whitney Independent Study Program in New York.
www.martineflor.com
Heerz Tooya is an artist run contemporary art gallery dedicated to the ARV.I artist-in-residence. Off the ARV.I season , Heerz Tooya invites international and Bulgarian artists to do solo exhibitions. The gallery is located in Veliko Turnovo and run by visual artist Lars Nordby.
"
As an instance within the history of images, Martine Flor's exhibition at Heerz Tooya seems to be pierced by this shrouded bullet. It revolves around the series of works called Echoes From A Scene, which is also the title of the exhibition. Flor's remarkable photogram technique used for the series brings the camera-less photography by surrealists such as Man Ray to mind, where the distance between subject matter and the capturing medium is abolished. They both operate through contact, but instead of distinct objects arranged on a flat surface, Flor's technique embraces spatial configurations that are then turned into the flatness that characterises an image. The result prompts the question: How ephemeral can touch be to still leave a mark?
"
- Elias Kautsky, Outtake from press release text for the exhibition Echoes From a Scene.