ARV.I accept applications on an ongoing basis. The residency program for 2020 includes three artists each month between April and September.
Each artist-in-resident receives accommodation, shared studio space, a curated solo or group exhibition in Veliko Turnovo, connections with local artists, curators, and galleries, and assistance with an individual art project. ARV.I accept applications from every artistic discipline.
When your application is approved, ARV.I will provide letters of agreement regarding your residency and your solo or group exhibition. These documents are for you to use in other applications for grants, funds, and other financial supports related to the ARV.I fee, transportation, travel, and production materials.
1-month costs: 800€
Meaning: the applicant has to pay eight hundred euros for one month.
Availablity in 2020:
- April: Full
- May: Full
- June: Full
- July: Full
- August: Full
- September: Full
ARV. I Offers
- 96m2 shared studio space
- Private bedrooms and shared kitchen, bathroom, and garden (incl. wifi)
- Solo exhibition in Veliko Turnovo.
- Assistance regarding transport, networking, material logistics, exhibition production, and coordination.
- Letter of agreement and documents for external fundings.
ARV.I Conditions
- The number of residents each month is limited to three persons.
- ARV.I do not cover travel and food expenses (costs of living).
- Spoken language is primarily English.
- ARV.I do not cover production materials, insurance, nor any transport of materials, artworks or objects produced or collected.
How to apply
Send your CV and Portfolio to post@arv.international
and send the filled application form below.
Within two or three working days, you will receive a confirmation that your application has arrived. If any questions, please contact
post@arv.international
ARV.I art studio - See more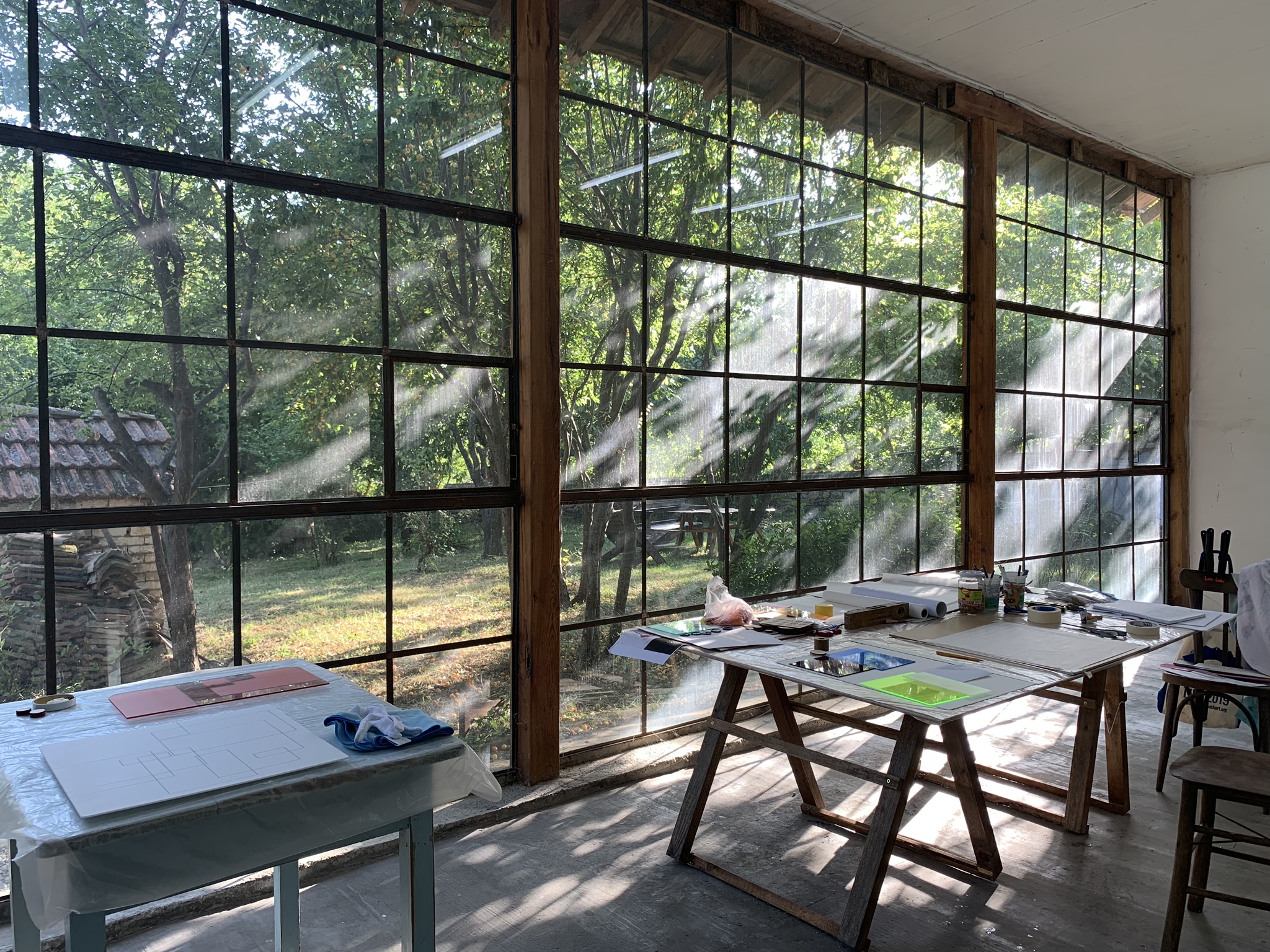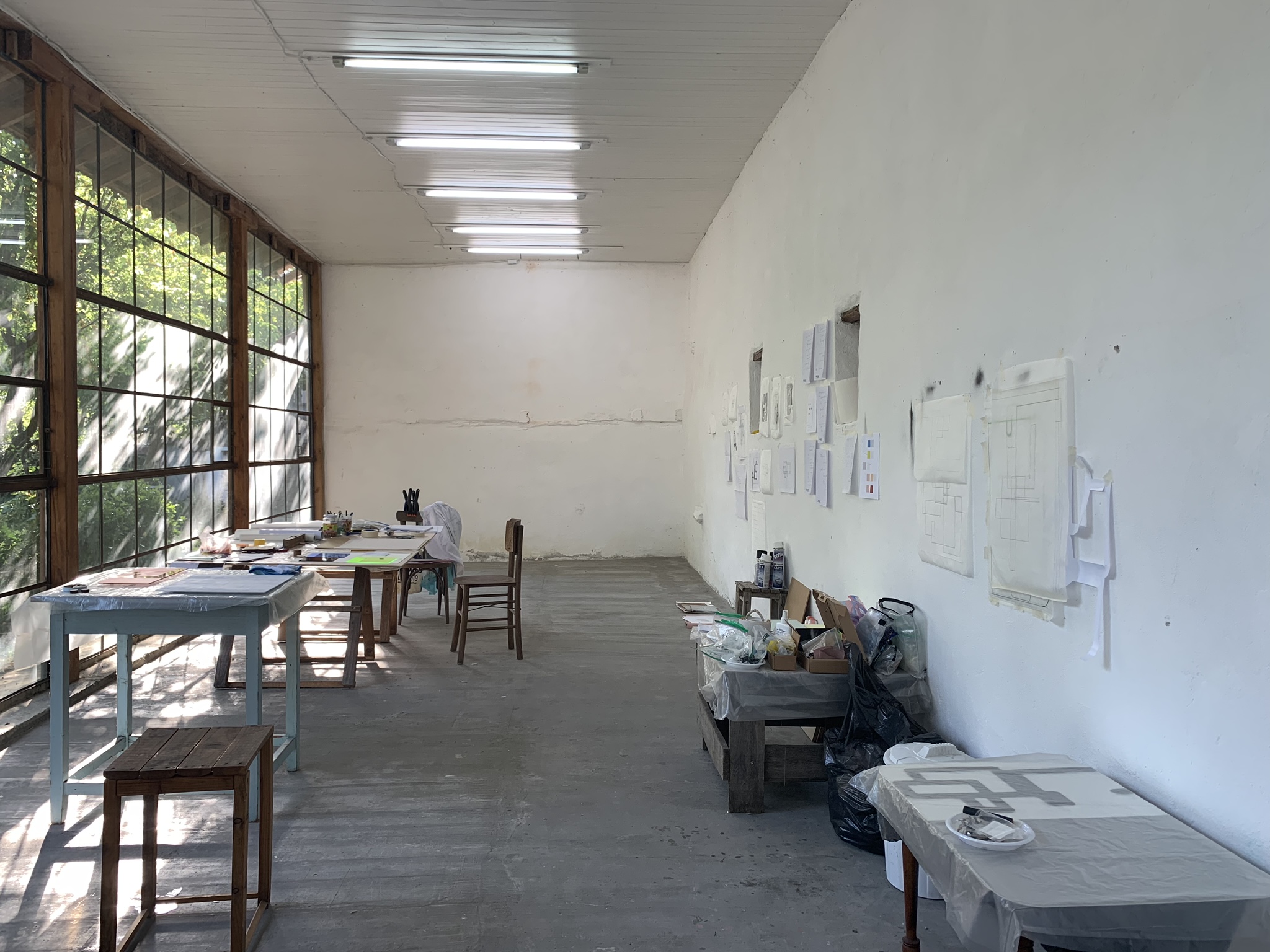 Artist-in-residence Yvette Kaiser Smith